From Sea to Supper
Fresh seafood from the N.C. Coast delivered to your door.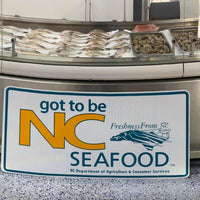 Announcement!
We would like to officially WELCOME you to Bay Brothers Seafood and retail Market, located in Plymouth, NC - just off Highway 64.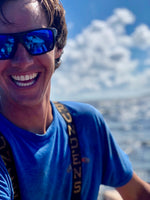 Our Story
The younger of the Bay Brothers, Stephen Spruill has been crabbing and fishing since he was 16 years old. He has a genuine passion for bringing the sea to your table. Stop by for a visit to see how he's made his dream come true!